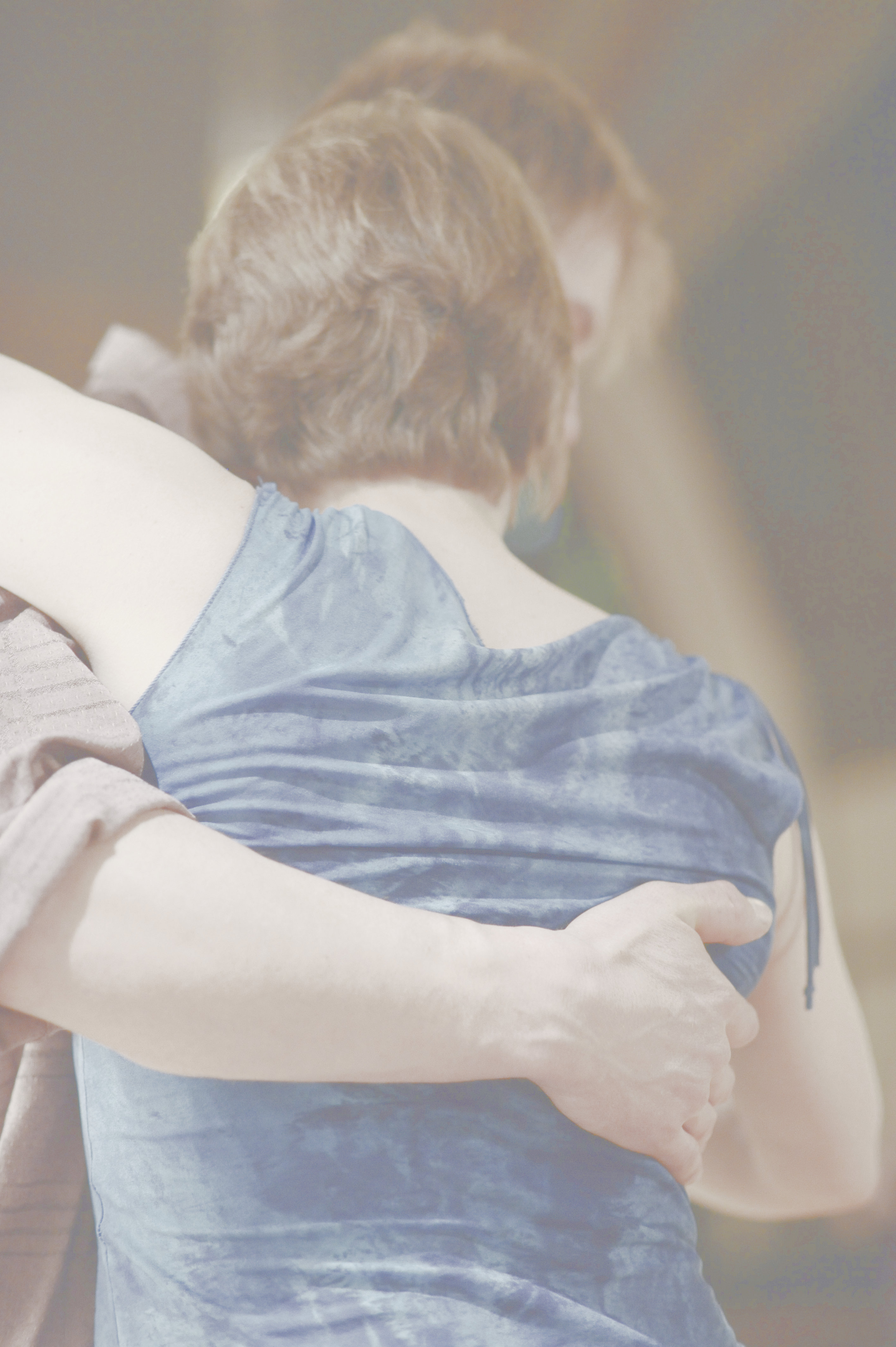 Argentine Tango in Brattleboro, VT
We're back in the Stone Church again on Tuesdays, at our old 8:45pm time.
Regular events:

every Tuesday :
8:45pm - 11pm practica
2nd Friday of the month :
7:30pm - 8:30pm : Tango Class (beginners welcome)
8:40pm - 1am : monthly milonga

"Aparición de Tango"

Where: The Stone Church (210 Main St, Brattleboro VT)
Find us on Facebook.
Video links, vocabulary and notes from Jim's 2011 tango course are still available
.
Questions? Contact sally.brat.tango@gmail.com.
Other Nearby Tango