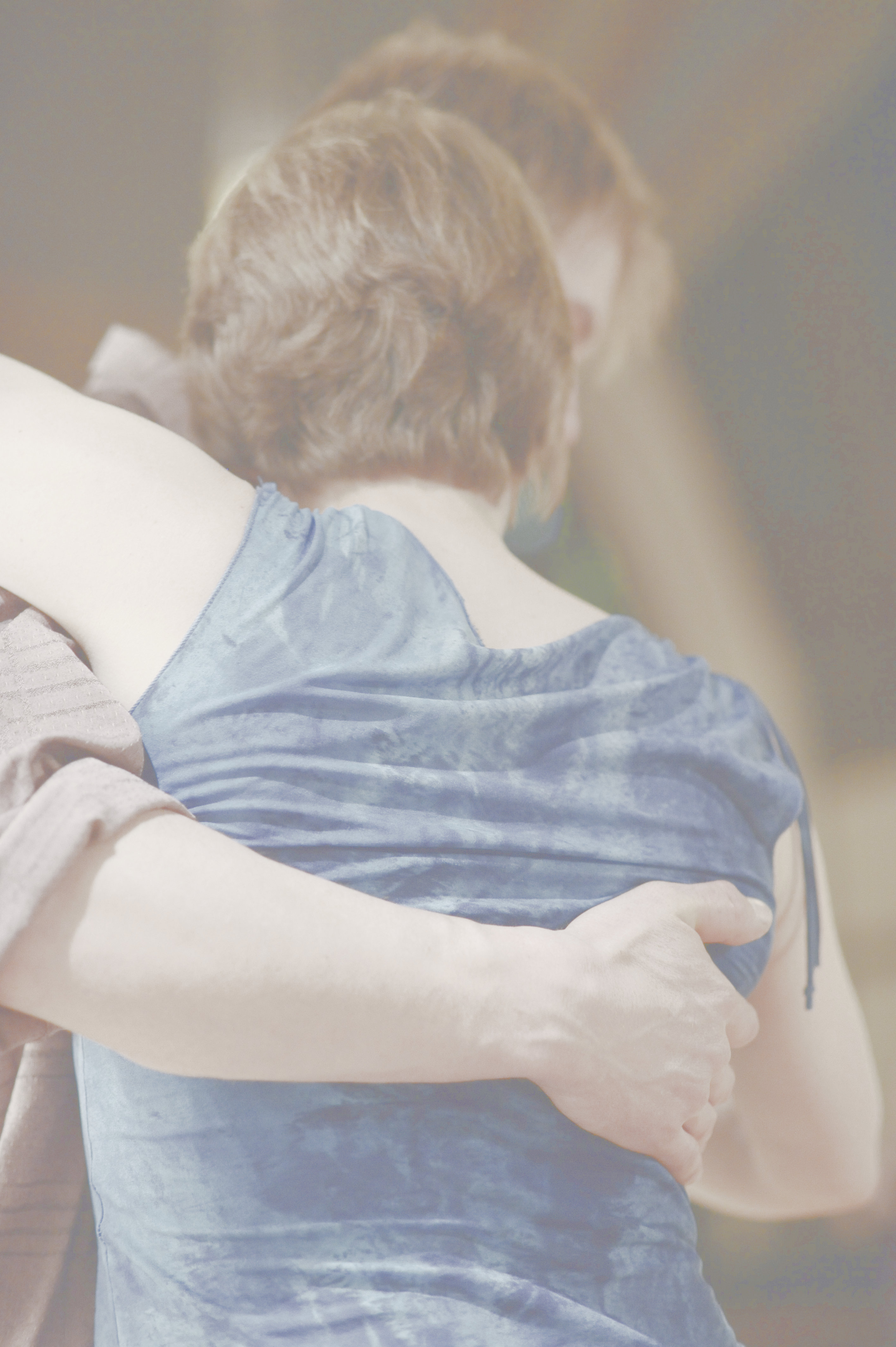 Argentine Tango in Brattleboro, VT
We've moved on to 118 Elliot, now with classes and practica! Class at 7:00 pm taught by Sally Wright and Practica at 8:00pm.
Regular events:

every Tuesday :
7:00 pm class
8:00 pm practica

2nd Friday every month :
9:00 pm: Monthly Milonga

"Aparición de Tango"

No class in March. For the most up-to-date info check Facebook for current listing.
Other Nearby Tango