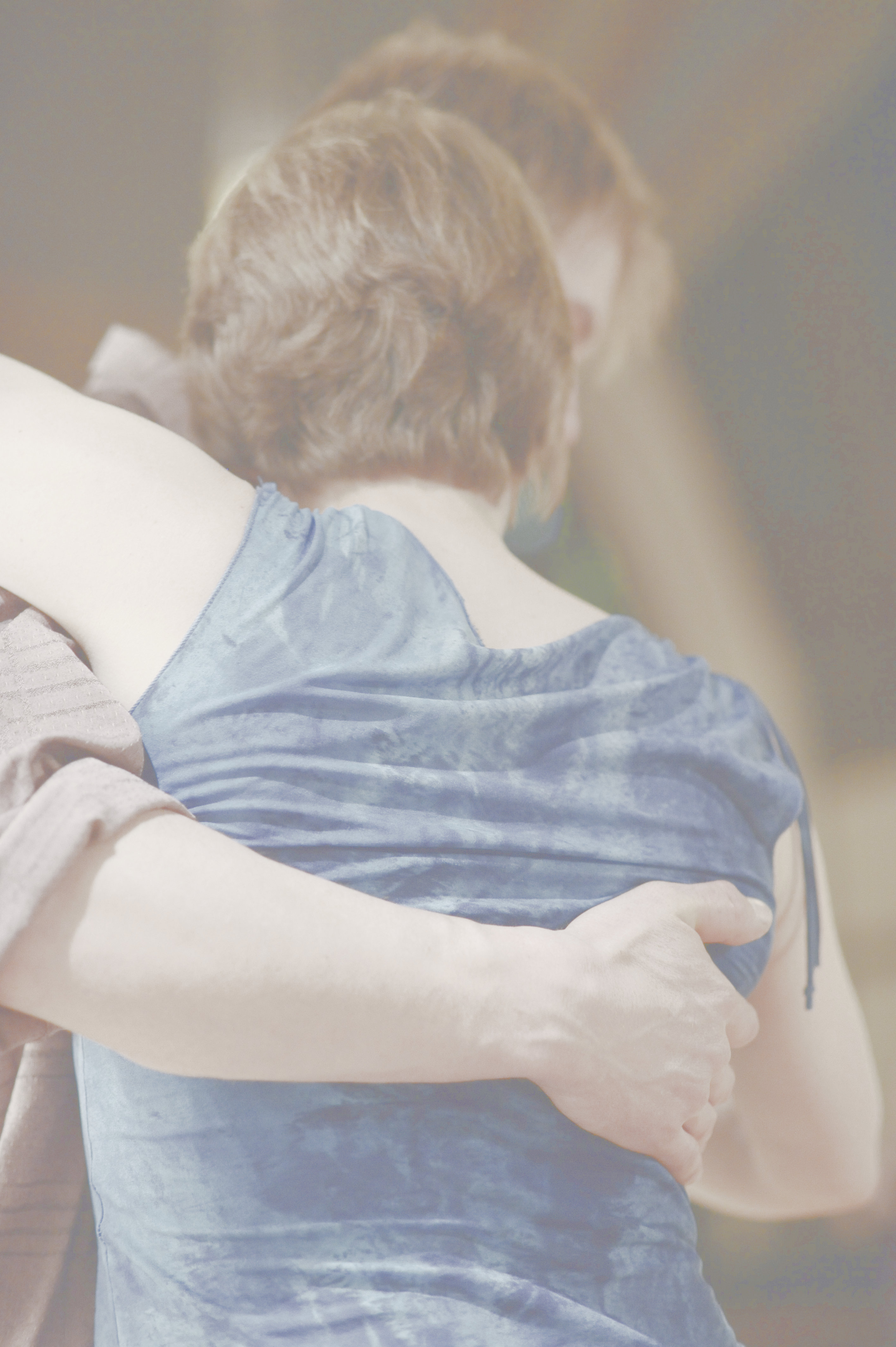 Argentine Tango in Brattleboro, VT
Sharon Alworth & Sara Salimbeni teach Nov 28 - Dec 19 2013
7 - 8pm class
8 - 11pm practica
at the Gathering Place (30 Terrace St, Brattleboro)
This months' class series is Foundations of Argentine Tango. All levels - No partner required. Cost is $10 per class (seniors & students $8).
Our regular 8pm - 11pm practica (typically $5) is included in the price of the class.
(Scholarships are available, so if you want to participate but the cost is an issue, please talk to us.)
And here's a map showing our new location, a 3min walk from our old venue at the Stone Church.
Regular events:

every Tuesday :
7pm - 8pm class ; 8pm - 11pm practica
2nd Friday of the month :
7:30pm - 8:30pm : Tango Class (beginners welcome)
8:40pm - 1am : monthly milonga

"Aparición de Tango"

Where: The Gathering Place (30 Terrace St, Brattleboro VT)
Find us on Facebook.
Video links, vocabulary and notes from Jim's 2011 tango course are still available
.
Questions? Contact sally.brat.tango@gmail.com.
Other Nearby Tango